Holistic Therapies at About Balance Brighton

Bringing balance to your mind, body and budget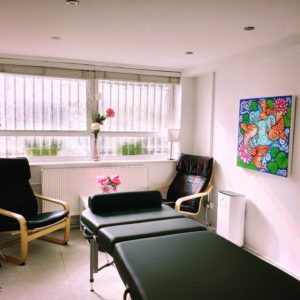 At About Balance you can choose from a wide range of treatments, including many types of massages,  acupuncture, psychotherapy and much more!
With Karma Card member prices starting from £35 for one hour, we make our treatments as affordable as we possibly can.
Request an appointment time
You can request an appointment below and we will get in touch with you over the phone. 
Please note that we require payment at booking and we have a 24 hours cancellation policy.