Children's Wellbeing Open Day
During our Open Day on 3rd October, you have the opportunity to meet our yoga teachers and therapists specialising in children's wellbeing.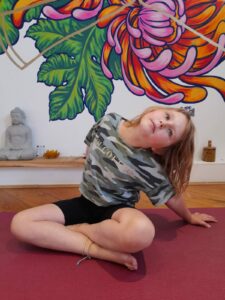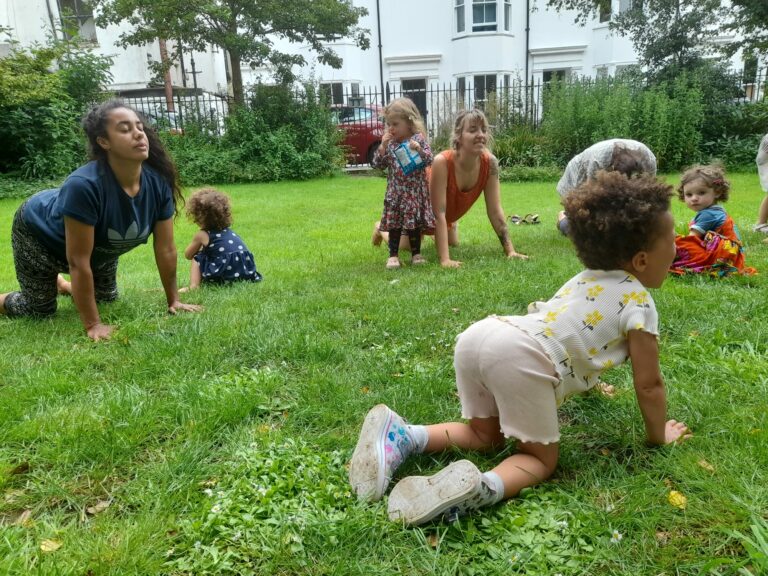 Tickets for the Children's Wellbeing Open Day are £8.50 for a child plus one or two adults.
For the price, you get to enjoy:
– a 20 minute taster yoga class
– an in-person chat with a chinese medicine practitioner and a chiropractor with years of experience in treating children
– a hot drink with a delicious vegan bake
– a lovely bit of time in a relaxing and child-friendly environment
Join us for the open day, if you…
– have been actively searching for a weekly yoga class for your child
– are looking to find out how much your child would enjoy yoga
– would like to speak to one of our therapists about children's wellbeing and how they could help your child 
– would like to introduce your child to the environment before booking them in for a class or for a holistic treatment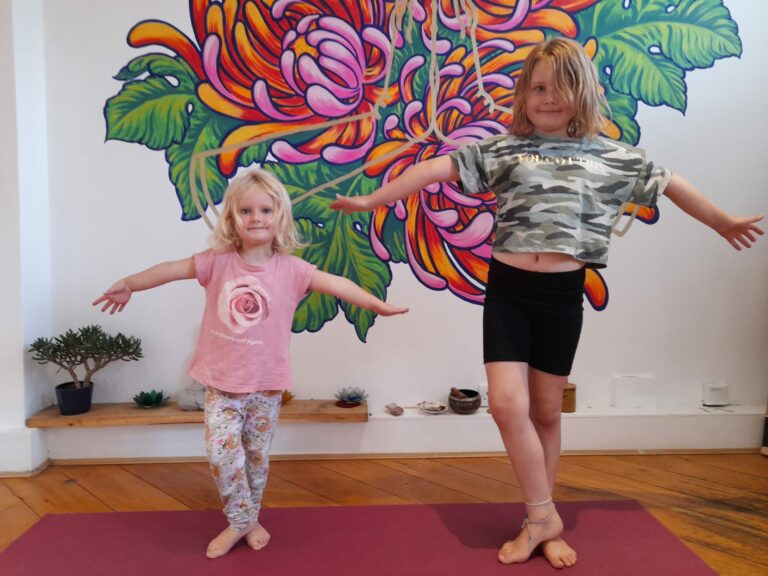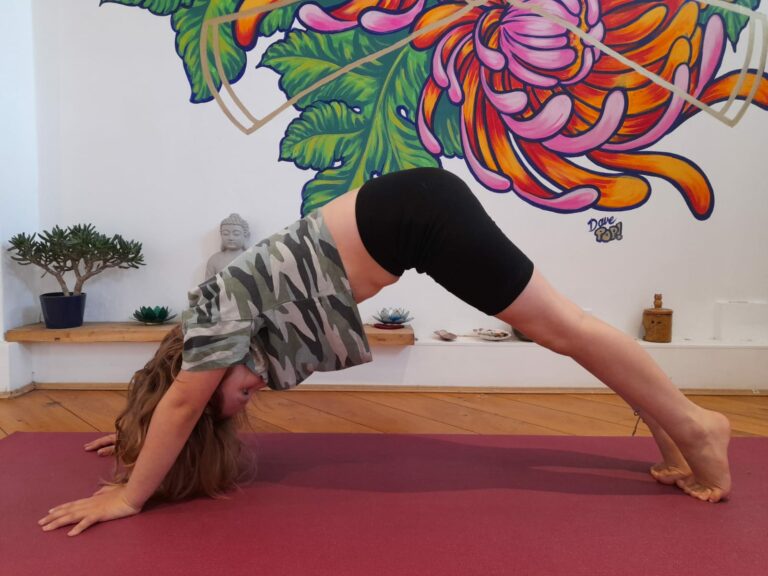 During the Children's Wellbeing Open Day, we have a stagerred entrance system for 5 different age groups. Each group is limited to 8 children plus accompanying adults.
We offer one yoga class per age group. Before and after the classes, you have the opportunity to talk to our therapists downstairs and enjoy a vegan bake upstairs at our indoor or outdoor cafe space.
To make a booking, please purchase a ticket below by selecting your child's age group.