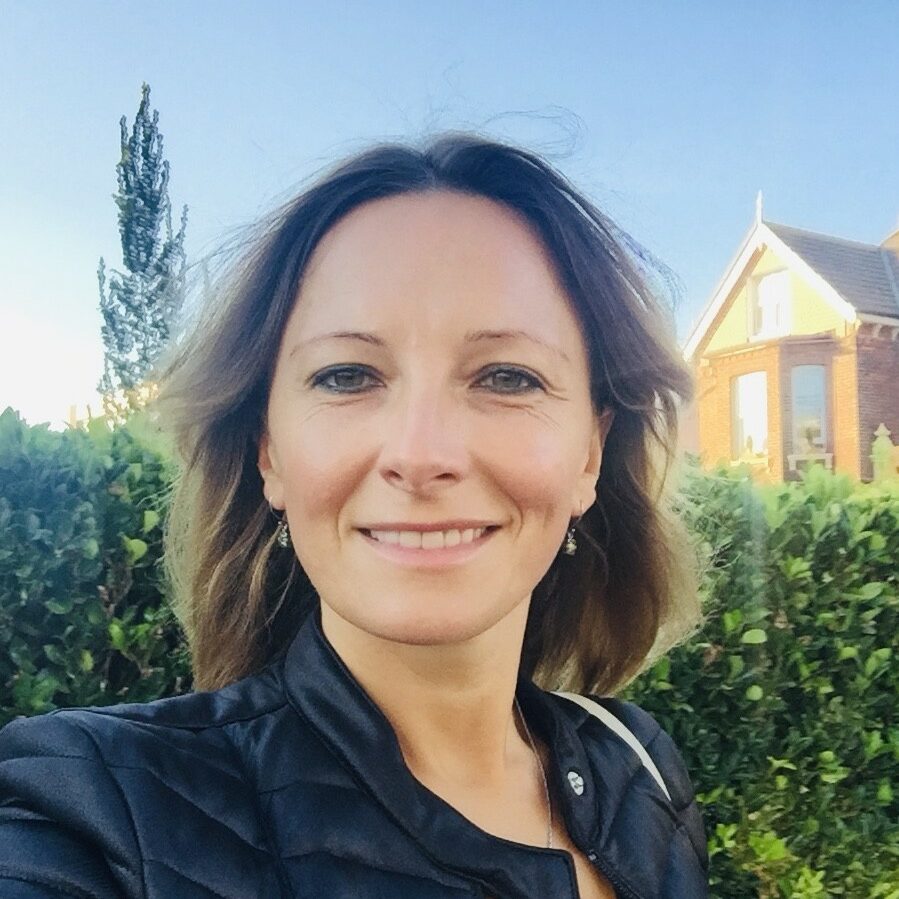 About Joanna
Hello 🙂 my name Joanna with a smile and energy brings sunshine into your body, spirit and mind.
Since I remember I was amazed with human body and it's intricate connection with the mind, the world around it and within it.
My first endeavour to fulfil my passion for learning about the body, was Bachelor's Degree in Physiotherapy back home in Poland.
Soon after, life changed its course and I moved to the UK where my passion continued. I chose to study Complimentary Therapies at City College Brighton and Hove where my passion for Reflexology begun after winning Regional Beauty & Holistics heats at East Surrey College and Silver Medal for Reflexology at  
WorldSkills UK – The Skills Show in 2012.
Ever since I have been continuously expanding my knowledge and experience in healing through the energy of touch. With enhanced intuition through experience and true love for holistic therapy I developed transformational massage therapy.
When the body is understood as a system rather than separate pieces the goal becomes more than just relaxing a shoulder or lower back. The goal is restoration of mobility and elimination of pain with the further goal of the integration of movement and awareness.
Transformational Massage unlocks the body's restrictive patterns by stretching and mobilizing the muscles and joints while breaking up fascial adhesions and releasing the deep muscle locks that restrict full range of motion.
The awareness of one's body is one of the greatest self-healing tools available to humankind and crucial to any long term benefit. 
In my practice I create fusion of therapies and techniques:
Deep Tissue, Swedish Massage, Facia Release, Pressure Points, Aromatherapy, Reflexology for Feet/Face/Hands, Reiki Energy Healing that combined with intuitive approach provides pain relief, balance and true transformation.
Qualifications
Bachelor's Degree in Physiotherapy
VTCT Level 2 & 3 Diploma in Complimentary Therapies
Foundation of Thai Massage
Maternity Reflexology
Facial Reflexology