LGBTQIA+ Yoga Classes in Brighton
Inclusive classes that unite communities of diverse gender and sexual identities.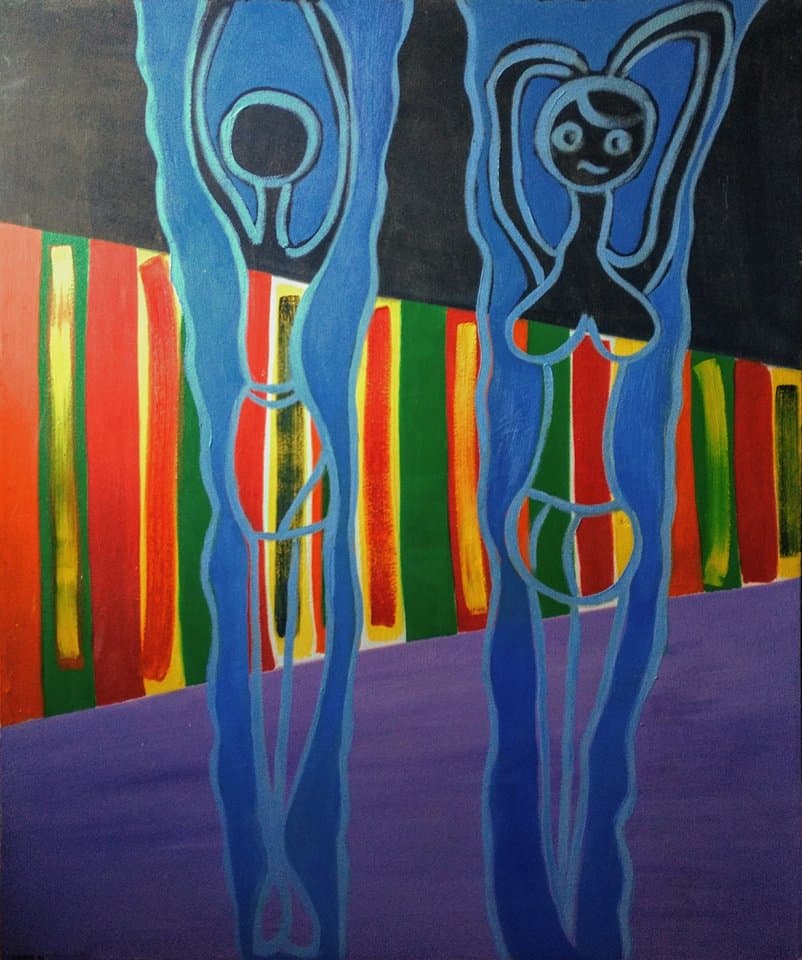 Classes
Wednesday Windown for Gay, Bi and Queer Men – Wednesdays 7.30pm – 8.45pm
Self care, made simple.
Gentle Vajrasati Yoga & self massage with a wooden stick to help you wind down midweek.
Please wear comfy, stretchy clothes.
All equipment is provided in the studio.
This class is open to gay, bi and queer men/trans men & non binary people.
Teacher: Tom Cowan