Mindfulness based Supervision for all Therapists and Bodyworkers with David Litchfield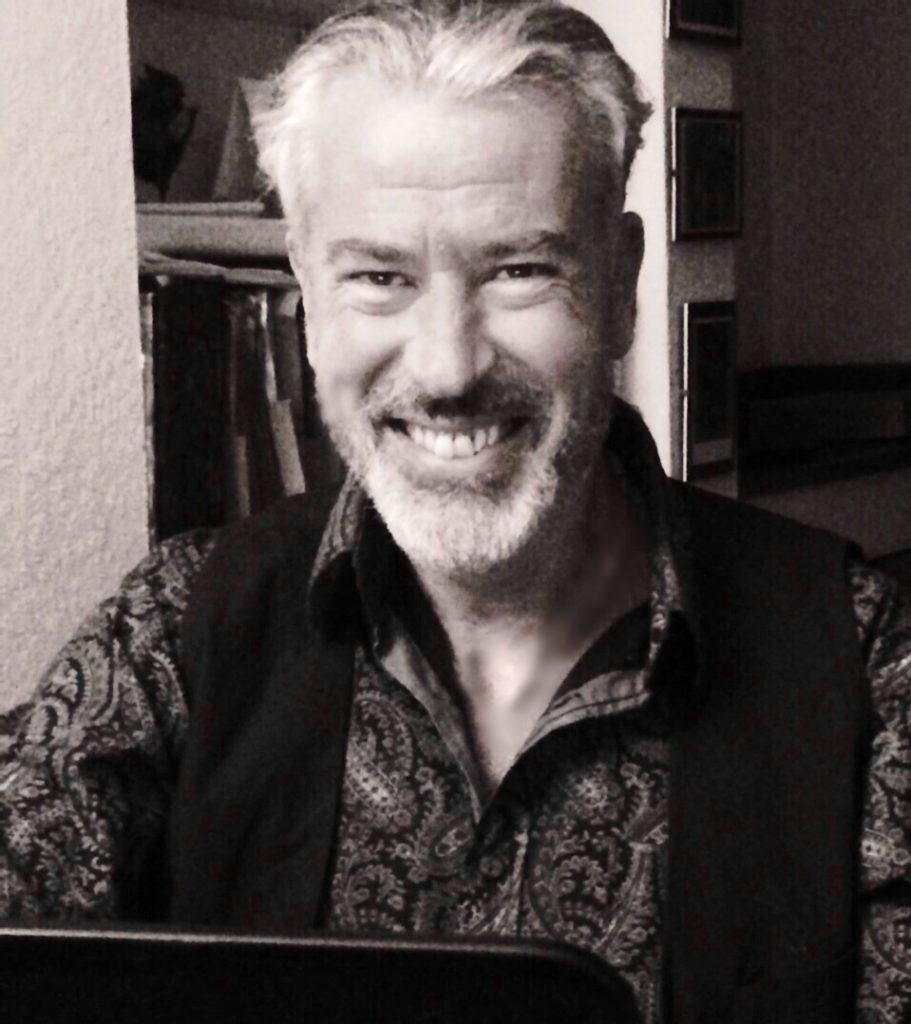 We all get impacted by our work, emotionally and energetically and sometimes psychologically. How do we best look after ourselves in these situations? And how do we continue to ensure the best quality of care for our clients?
Mindfulness based Supervision offers a reflective space where you can explore what is important for you as a practitioner. Maybe there's something happening with a particular client you wish to look at; maybe you are aware of something in yourself you want to explore in relation to your work; maybe it is looking at the balance between your work and
your life.
supervision provides a safe and supportive environment for:
 Reflection, to create more spaciousness and clarity in our work
 Challenge, including working with our 'edges'
 Celebrating successes
 Personal growth and development
 Education and learning
 Maintaining boundaries and upholding ethical behaviour
My intention is to support you in your work and to help you to further develop the skills, knowledge and understanding you need to be the best therapist or healer you can be for your clients.
I am offering supervision by appointment at About Balance or at my home practice in Hanover on Friday mornings and occasionally at other times during the week. My rate is £45; however, I am offering a special rate of £30 to fellow About Balance practitioners.
Please contact me by phone or email for further details and appointment times.