About Balance Xmas open weekend and xmas PARTY!
7-8 of December 2019
December is the time of the year to gather your loved ones and show gratitude, and grateful we are for all the love you are showing us during the year, your presence is your present to us 🙂 
---
Taster classes for £1, £10 treatments, half price floatation
massage, yoga, floats- you know the drill by now, but book now as they are going going gone!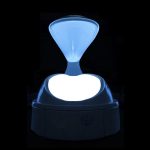 ---
Art exhibition- '50 Creative Souls'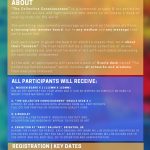 Augustine Tse is an international artist originally from Hong-Kong that is now living in Brighton has collaborated with 50 artists from around the world to create '50 creative souls',  deck of cards, it's gonna be very inspiring!
---
Special offers in the shop (+10% off for karma card holders)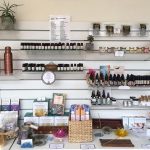 We know how tempting it is to buy online… So to help you help your community, We will have some very special offers as well as stalls from some of our makers to create bespoke sets just for you and yours.
---
 A BIG FUN PARTY with Brighton Kirtan to follow!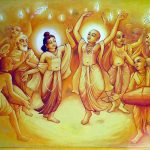 As a thank you, we Invited Brighton Kirtan to throw a great big devotional party just for us! The party is free but we need to know numbers so please book your spot (our love is endless but our studio space is limited!)  19:00 on Saturday.
We will also be showing the result of the '50 Creative souls' card exhibition
Hurry up to book your spot!!!
If you can't see a 'Sign up' button next to it that means that it's been booked up, so don't miss out and book your space as we do get fully booked!