Holistic Therapies at About Balance
At About Balance you can choose from a wide range of treatments, including many types of massages,  acupuncture, chiropractic care, Reiki and much more! With Karma Card member prices starting from £40 for one hour, we make our treatments as affordable as we possibly can.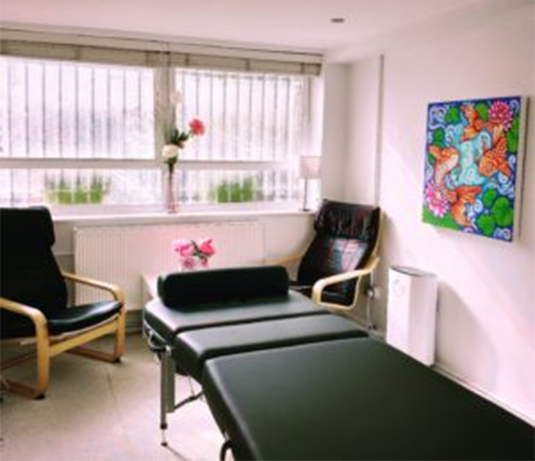 With some of our therapists, you can book online by using the calendar. If you are looking to book for a treatment or with a therapist not on the list, please get in touch with reception, or contact the therapist directly. Please note that we require payment at booking and that we have a 24 hours cancellation policy.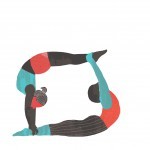 IFS therapy focuses on healing the different parts of ourselves that have emerged during painful experiences through acknowledging their presence and listening to their needs. This process helps you to develop true self-awareness. From here you will rediscover the inner-resources you have been searching for; all of the strength and wisdom that you need to heal. Sessions are conducted in a slightly different way to traditional talking therapy. Instead of rehashing over your memories and thought processes in detail, you will be guided to drop into a place of feeling and understanding.
Initial Session:
60 minutes for £70 or £55 with Karma Card
Follow Up Sessions: 
50 minutes for £60 or £45 with Karma Card
80 minutes for £75 or £60 with Karma Card
Therapists: Carly Steadman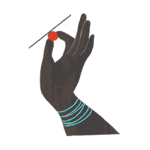 Solution focused psychotherapy focuses on the client's preferred future rather than problems of the past or present. It is goal oriented and practical and recognises that the client has resources and strengths that will contribute to the solution. Offered in combination with hypnotherapy, EFT (emotional freedom technique) and acupuncture, depending on the client and the issue they'd like to work on. During a treatment the client is fully aware and in control at all times of everything that happens.
50 minutes for £60 or £45 with Karma Card
80 minutes for £75 or £60 with Karma Card
Therapists: Vilija Pascal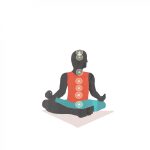 Phoebe offers a safe space where you can openly reflect on their psychedelic experiences. In sessions Phoebe considers all aspects of Self and your life: mental, emotional, relational, professional, spiritual and how the journey has impacted each of these. Given the nature of psychedelic medicines and their ability to dramatically alter our perception and expand our consciousness, you will consider new frameworks and paradigms by which you can make sense of your journey. 
Initial Session 80 minutes for £75 or £60 with Karma Card
Follow Up Session 50 minutes for £60 or £45 with Karma Card
Therapists: Phoebe Sullivan
Other Body & Mind Therapies