'Karma Card' – Affordable, Fair-trade, Well-being
At About Balance we believe wellbeing isn't a privilege, and should be affordable and accessible to all!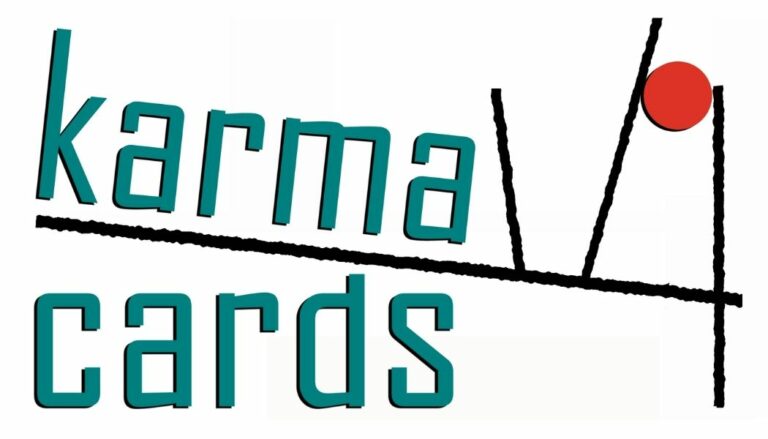 How does the 'Karma Card' work?
The 'Karma Card' makes you a member of About Balance. As a member you will get hefty discounts on everything we do as well as special offers just for members.
It's just £12.99 per month, (£6.99 for students or concessions ) direct debit, cancellable any time – no nasty cancellation fees or locked contracts. The potential savings are BIG… take a look at the Karma Card member discounts below:
So if you come for just 1 treatment per month, being a member saves you money!
*prices for some treatments vary, this is a guideline but there is always a saving for Karma Card members.
If you come for just 1 float per month, being a member saves you money! If you want to float regularly, we have special floatation memberships to save you even more. Check them out on our
Floatations Page!
But if I'm paying so little, how much are the practitioners getting?
Well, all of it – 100% of it! So we are not just low-cost, we are also a 'fair trade' centre. We want our therapists and teachers to be paid well so they can keep doing what they do best.
We keep your 'Karma Card' fees and the teachers and therapists keep 100% of what you pay. Because their overheads are super cheap they can actually make an honest living from their job AND afford to give you affordable services. 
It's a win win (win).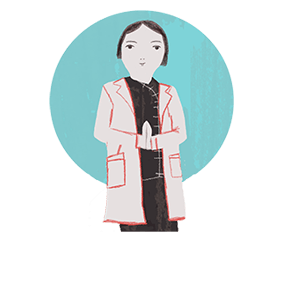 OK take my money! Where do I sign?!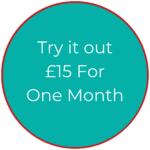 If you're not sure yet, you can try Karma Card for one month for £15, no strings attached.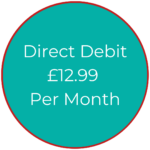 Or get it on a monthly direct debit for £12.99 a month. Don't worry; you can cancel whenever you want in your MindBody account or by emailing the studio – no minimum terms, no penalties.
 (We are not an evil gym!)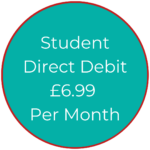 Are you a student or concession?
You can have a 'Karma Card' for just £6.99 a month!
How do I cancel a membership?
Please note the Karma Card membership is for the individual who purchases it only. It is non-transferable and cannot be shared.