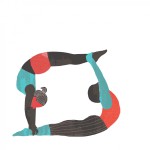 Our mission is to make wellbeing affordable and accessible to all! 
All of our classes and treatments are low cost, and you can make even bigger savings by becoming a member here with a Karma Card.
With our Karma Card membership, treatments start from £40 / hour, floatation from £35 and classes from just £6!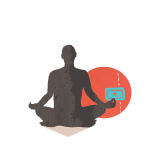 We pride ourselves on working with some of the best practitioners in Brighton!
Our therapists and teachers are highly qualified, with a wealth of experience and dedicated to providing our community with the best possible treatments, classes and experiences.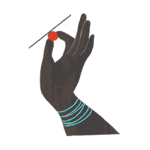 About Balance welcomes every body – literally!
We are here to serve our community and we invite you to join us in community for our classes and workshops.