Welcome Back to the studio! We've missed you!
Most of our classes are now 'hybrid'. Which means you can either come to a class in the studio (Book in advance please!) Or if you didn't get a space, or you prefer to, take the class from home via zoom.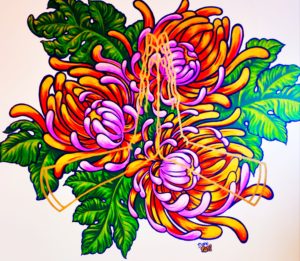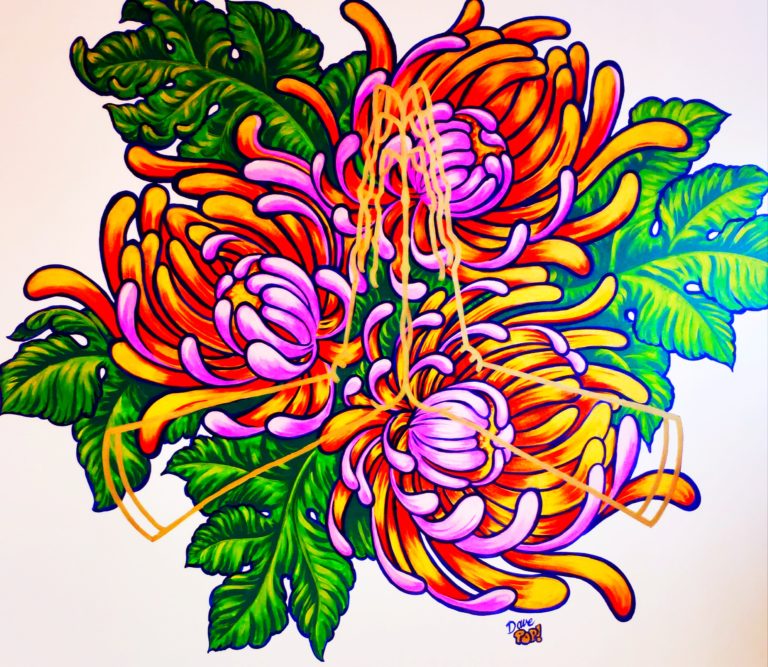 Choose from studio/ home

Studio class

– bring your own mat if you can, arrive 5 min before the class. 

Home practice- 

sign up, you will receive a zoom link an hour before class, get comfy and enjoy!