Beginners Yoga in Brighton
Never tried yoga before and not sure where to begin? 
Or tried yoga but it's been a while? 
Or maybe you just want to get back to basics in your practice? 
Our beginners yoga classes in stuido in Brighton or online are for you!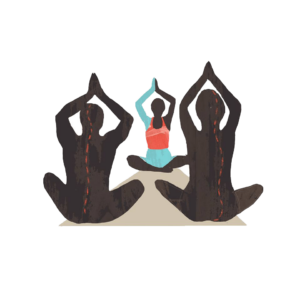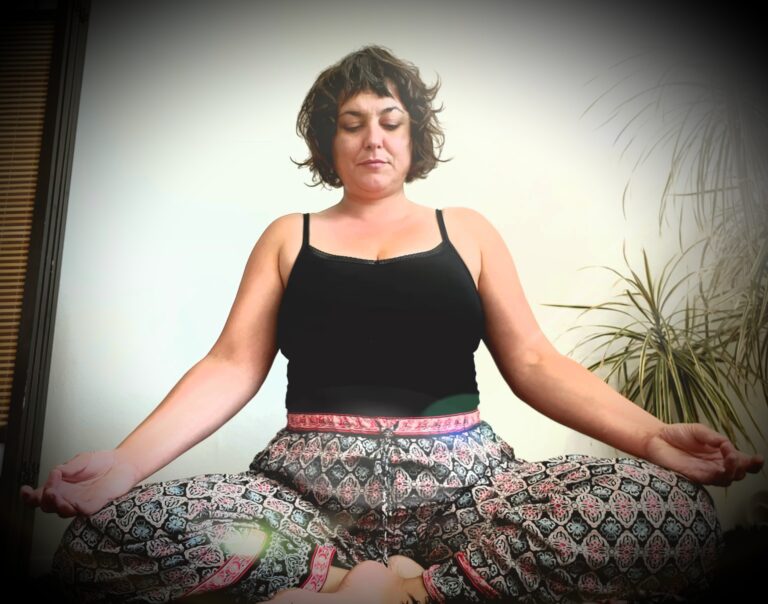 Fun & Friendly Beginners Yoga
Thursdays 1.10 – 1.55 PM
Teacher: Zoe Boarer-Pittman
As a Vajrasati Yoga Teacher my aim is to create a safe and nurturing environment for practice.
I have a body positive, compassionate, humorous, down to earth and wholly inclusive approach, suitable for all, with focus on soothing the nervous system and increasing mobility.
These classes allow us to build a firm foundation in our asana practice and beyond, that would suit absolute beginners or those deepening their practice, finding out what yoga has to offer.