Beginners Yoga in Brighton
Never tried yoga before and not sure where to begin? 
Or tried yoga but it's been a while? 
Or maybe you just want to get back to basics in your practice? 
Our beginners yoga classes in stuido in Brighton or online are for you!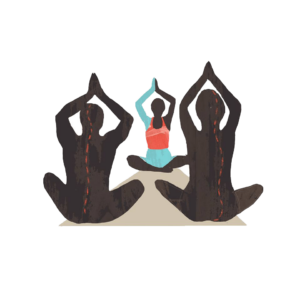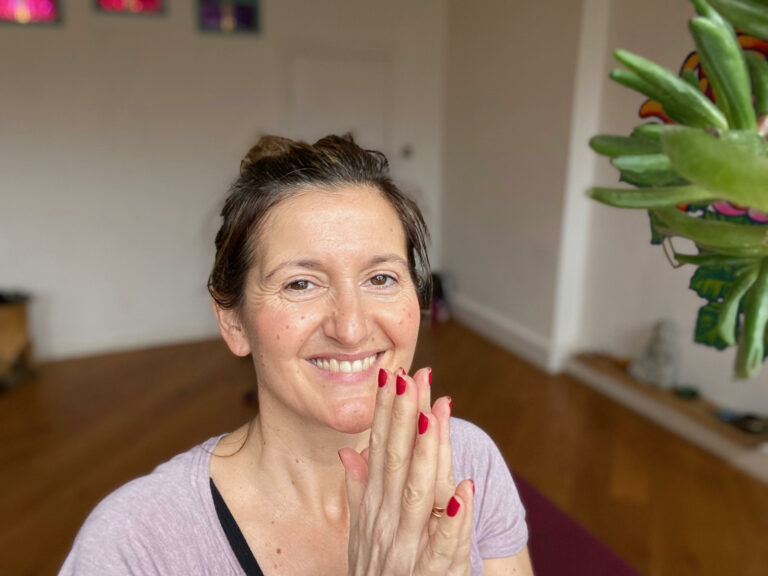 Beginners Yoga
Monday's 1.10 – 1.55 PM
Teacher: Donna Raftery
Hello. I'm Donna Raftery and I teach Beginners Yoga for 45 minutes on Monday lunchtimes. Absolute beginners are very welcome – plus anyone returning to yoga after illness or injury. Classes are crafted with a gentle meditative pace and guidance throughout. We use props and humour!
Part of my job as a yoga teacher is to make yoga accessible and that often means adapting to suit different bodies and abilities. Meeting our experience exactly as it is. Exploring postures and various ways to access the benefits available even if there are obstacles along the way.
Classes encompass the full yoga experience of relaxation, letting go and finding inner peace.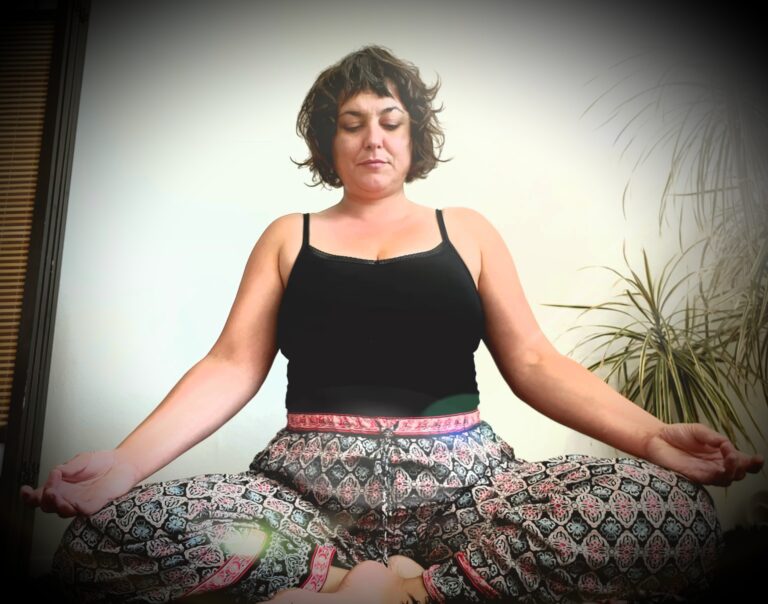 Fun & Friendly Beginners Yoga
Thursdays 1.10 – 1.55 PM
Teacher: Zoe Boarer-Pittman
As a Vajrasati Yoga Teacher my aim is to create a safe and nurturing environment for practice.
I have a body positive, compassionate, humorous, down to earth and wholly inclusive approach, suitable for all, with focus on soothing the nervous system and increasing mobility.
These classes allow us to build a firm foundation in our asana practice and beyond, that would suit absolute beginners or those deepening their practice, finding out what yoga has to offer.