Indian Head Massage at About Balance Brighton
Indian head massage is a traditional Ayurvedic treatment incorporating massage of the head, neck, shoulders, upper arms and face. It is great at removing knots of tension in the upper back, shoulders and neck. The massage pressure can be soft or deep depending on your preference and needs. You can always talk to your therapists about what level of pressure you are after, and they will taylor it to your needs. 
During an Indian head massage, stretches are used to improve flexibility and range of motion, and acupressure techniques help to improve the flow of Prana (your vital energy according to Ayurveda) through your Nadis (energy pathways). Healing energy is used to balance the crown (Sahasrara), third eye (Ajna) and throat (Vishudha) chakras, leaving you with a sense of deep peace and tranquility.
The massage is received seated in a comfortable chair. It can also be booked alongside other treatments such as reflexology or full back massage.
Indian Head Massage benefits include:
Deep relaxation

Stress relief

Relieves stiffness and tension in the head, neck and shoulders

Promotes hair growth

Helps to prevent tension headaches and migraines

Detoxification and lymphatic drainage

Helps concentration and memory

Boosts immunity

Aids healing

Better sleep

Helps reduce depression and anxiety

Boosts mood and general wellbeing
Therapists Available
---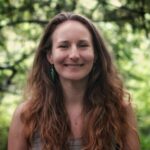 Anna Bihari
£55 for 60 min or £40 with
Karma card
£45 for 45 min or £35 with
Karma card
£40 for 30 min or £30 with
Karma card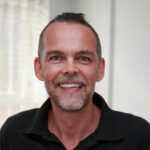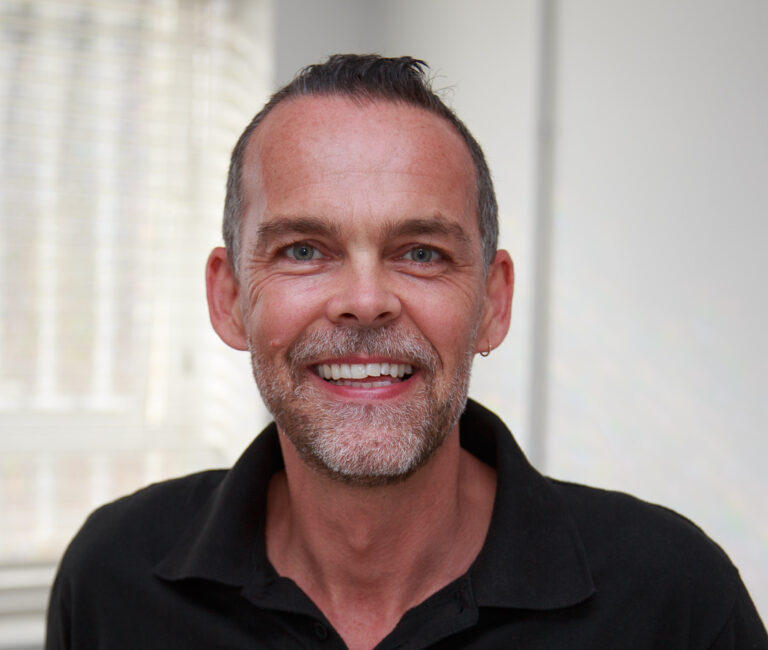 Christian Tiplady
£55 for 60 min or £40 with
Karma card
£45 for 45 min or £35 with
Karma card
£40 for 30 min or £30 with
Karma card
Itka Andrlova
£55 for 60 min or £40 with
Karma card
£45 for 45 min or £35 with
Karma card
£40 for 30 min or £30 with
Karma card
Contact: 07886010905,  itikaaa@gmail.com