Early Morning Yoga Classes in Brighton
At About Balance we offer a wide range of early weekday morning yoga and meditation classes to help you start your day the right way.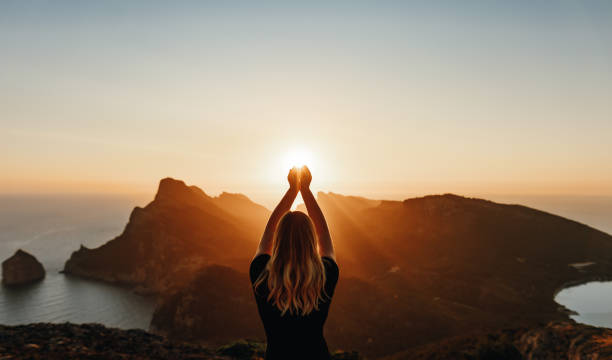 Classes
Gentle Early Morning Yoga – Wednesdays & Fridays 7.30am – 8.30am
*taking a break, returning September*
What would happen if you started your morning with Yoga? Before work, before email, before social media, even before coffee?  Why don't you find out? We will breath, stretch, balance and focus for 60min, and then start our day.
Teacher: Pablo Wilson
Kundalini Yoga – Wednesdays 9.15-10.45am
Sat Nam to all.
Kundalini Yoga classes are designed to raise the energy in the body, to open the energetic channels, to strengthen the nervous system and to ground ourselves into the core of our own being. Music is always present, embracing and elevating us into a different frequency.
Teacher: Tabather Bessey
Community Online Meditation – Wednesdays 8.15-8.45am
Suitable for everyone.
Tammy will lead this meditation with gentleness, clarity and accessible language. The practice will promote ease and acceptance of the body and mind, and guide you into the day with kindness towards yourself and others. Tammy draws on her deep experience of yoga, meditation and alternative practices to create a sense of sharing and community in the meditation, so that everyone feels held, connected and in touch with the present moment – the precious moment.
Teacher: Tammy McCann
Qigong – Fridays 9.30-10.30am
The practice is slow and gentle, focused on the felt sense in the body in order to bring the awareness within. Where the awareness goes the energy flows- bringing awareness into our pelvic area – the center of our gravity, center of creativity – improves health and vitality of our reproductive organs as well as the whole body. The practice is based on the exploration of the body and senses to befriend and deepen the connection to our physicality. Expect a combination of ancient and modern yogic principles, breath, movement, and chanting accompanied with gentle music in the background, delicate scents, and touch to awaken all of our senses and get ready for the day.
Teacher: Tony Austin