Nei Gong Classes in Brighton
This ancient Chinese practice uses movement and posture create more energy, a stronger immune system, emotional grounding within the body.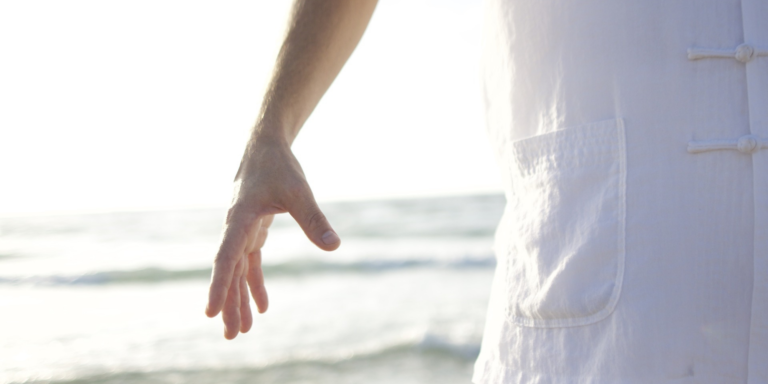 Classes
Neigong (Virtual Only) – Wednesdays 12:00pm – 1.00pm
Neigong is the ancient Chinese practice of health cultivation through movement and posture. These movements are the precursor work for the internal martial arts of xing yi and bagua, which are similar to tai chi, but somewhat more dynamic.
As such nei gong or 'internal skill' is designed to make you physically stronger, and improve blood flow. If you practice the movements taught in this class expect to have more energy, a stronger immune system, be emotionally grounded and experience radically greater comfort in your body. Neigong is the number one health optimising practice, developed by taoist sects over millenia. This is a strong claim which I urge you to put to the test of your own experience.
Teacher: Calum Thomson
Recovering from Long Covid with Neigong (Virtual Only) – Thursdays 11.00am – 12.00pm
Recovering from Covid-19 with Nei gong. How to move and heal.
Nei gong translates as 'internal skill', and is the three thousand year old Chinese practice optimising health and longevity, and healing issues within the body with breathing, and movement of the spine and limbs. These practices are the basis of more commonly known arts such as Tai Jii. They optimise the flow of blood and lymph, stimulate bone growth, and engage the relationship between diaphragmatic movement and the heart, kidneys and liver.
This class is designed for people who are suffering from so-called 'long-tail', or 'long haul' Covid. The class will be based around your level of health and impairment, with exercises practised standing, seated or on the ground, and will focus on working with pulmonary function. Nei gong has a proven track record with conditions such as chronic fatigue and ME and is being widely used in China to work with the aftermath of the Covid pandemic.
Please wear loose comfortable clothing for the class.
Teacher: Calum Thomson