Swedish Massage at About Balance Brighton
Swedish massage is the most common and probably the best known type of massage, particularly in the West.
Swedish massage involves working the soft tissue of the body to ease day-to-day stresses and muscular tension, and promote relaxation.
This is a free-flowing type of massage that takes place on a massage couch, usually with oils.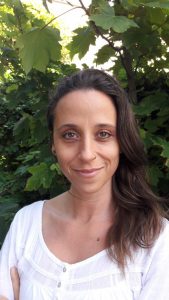 £55 for 60 min or £40 with Karma card
£70 for 90 min or £55 with Karma card
Contact: 07886010905,  itikaaa@gmail.com