Aromatherapy Massage at About Balance
During an aromatherapy massage, your therapist is using different essential oils (extracted from plants, herbs and flowers) to bring about relaxation and increase energy, reduce to effects of stress and restore lost balance in mind, body and soul.
After a brief consultation, your therapist carefully selects a few essential oils and mixes them with a carrier oil (the most commonly used carrier oils are sesami, almond, coconut, grapeseed and apricot kernel oil). They will then use the concoction on your skin during the massage.
From your skin, the oils quickly absorb and have a balancing and harmonising effect on your entire body, including pain relief, mood enhancement and increased cognitive function. Breathing in the oils can also have a profound effect on your emotional well-being. Inhaling the aromas from essential oils, the olfactory nerve in the brain is stimulated, which induces a cognitive effect, relaxing and stimulating the mind and body depending on the concoction of oils.
What are the benefits of an Aromatherapy treatment?
Relieves stress, depression and anxiety

Helps with insomnia

Helps with emotional conditions

Relieves migraines and headaches

Improves muscle tone

Reduces muscle aches and pains

Strengthening the immune system

Helps with digestive disorders and improves general digestion

Improves flexibility

Regulates hormones

Relieves PMS

Reduces inflammation

Calms the nervous and respiratory system – helps asthmatic symptoms

Improves sleep patterns

Improves poor circulation

Boosts energy levels

Boosts cognition

Improves skin tone and complexion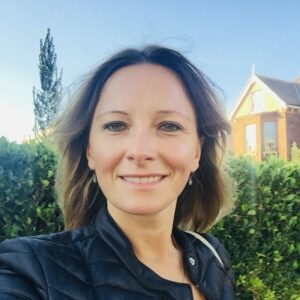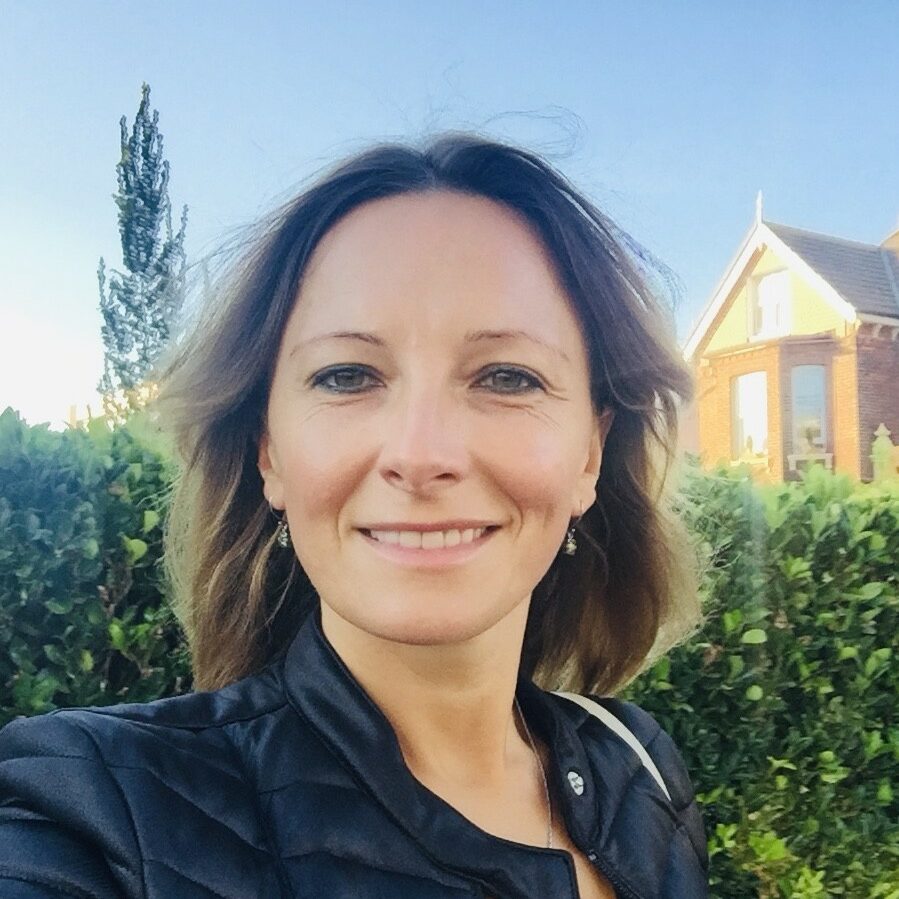 £60 for 60 min or £45 with Karma card
£75 for 90 min or £60 with Karma card
Contact: 07450264535, bubbletherapiesbrighton@gmail.com