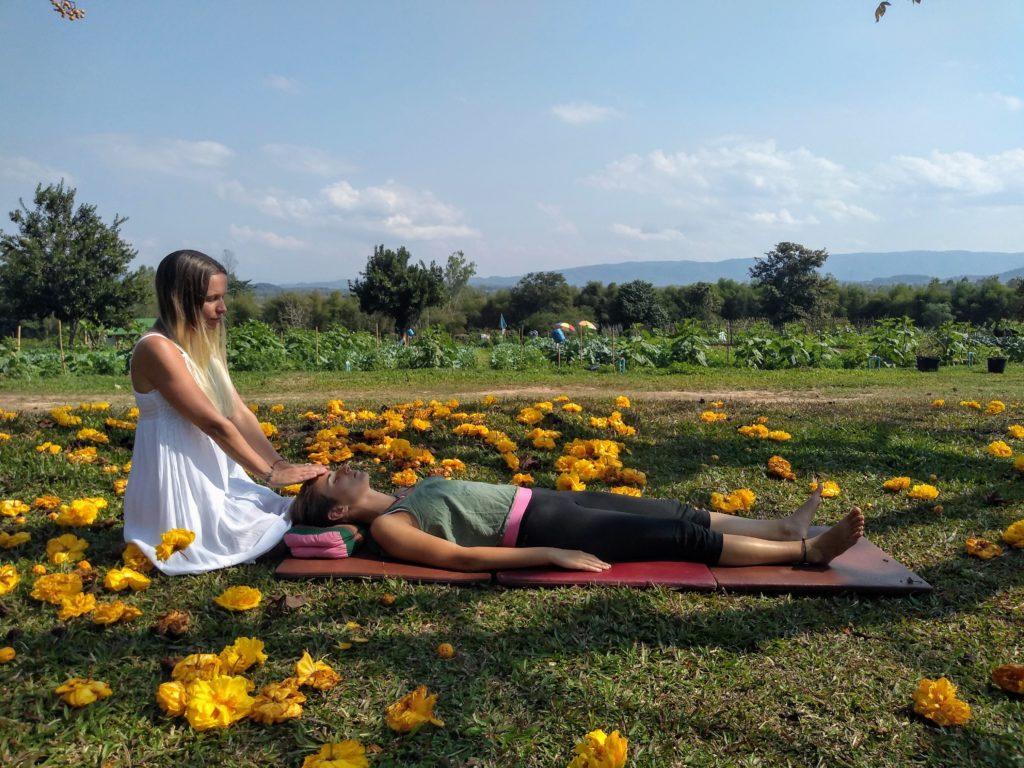 Carly Steadman MSW, D.Hyp (CECCH), HPD
Reiki: £50 for 1 hour or £35 with Karma card
Psychotherapy and Reiki combined: £65 for 90 minutes or £50 with Karma card
Reiki is an energy healing therapy that works on all levels: physical, mental, emotional and
spiritual. It is an extremely gentle yet effective healing technique and can help with many issues
such as stress, depression, anxiety, sleep difficulties and pain. It promotes general well-being and
peace of mind, gently balancing and harmonising you in a holistic and individual way. Reiki brings
comfort, restores equilibrium and aids recovery. I offer one hour sessions.
Another option is to have a one and a half hour session, consisting of both psychotherapy and reiki
combined. This combination is a powerful approach that heightens our potential for growth and
change. Reiki helps you to feel more relaxed and at ease and to become more aware of your
emotions, unblocking those of which have become stuck. It supports you to move towards self-
acceptance and self-compassion, two important elements in transforming unresolved difficulties.
During the one and a half hour session, we will spend the first 50 minutes in talking therapy and
follow on with 40 minutes of reiki healing to aid in the release of painful thoughts and emotions.
I also offer psychotherapy without Reiki. Please click on the psychotherapy link above for more
information.