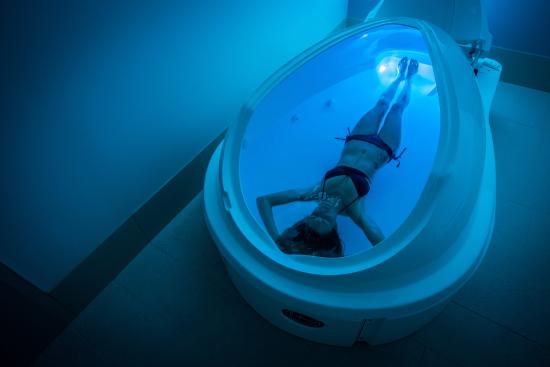 February Special: Float and 1 massage from just £58.50!
For the whole month of February you can enjoy a double dose of wellbeing for incredible prices:
1 floatation and 1 hour massage for £58.50
or add just £15 for 1.5 hours, so you can have an extended deep tissue massage or a Chavrutti Thirumal massage and a float for just £73.50!
Could you be more relaxed?!
So whether it is for yourself, a beautiful gift for your beloved, or a romantic treat for the two of you, phone us now to book with one of our expert therapists and have a floatation experience on the very same day.
Call us on
01273 686 882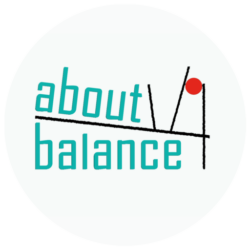 20-22 Gloucester place,
Brighton
United Kingdom
BN1 4AA
Tel: 01273 686882