Shiatsu at About Balance Brighton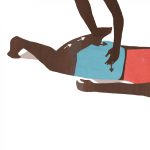 Based on the ancient philosophy of Chinese medicine, Shiatsu works on the meridian lines and helps to bring the body's energy back into balance. Using their thumbs the practitioner works up and down the meridians while the client is lying fully clothed on a futon floor mattress.
Most people appreciate the relaxing and pleasant feeling that Shiatsu produces and how it helps to cope with stress and boosts our immune system.
---
Therapists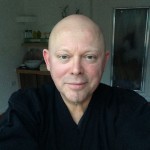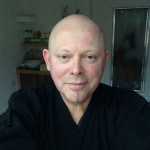 Marcus Van Slageren
£50 per hour or £35 with a karma card
---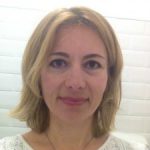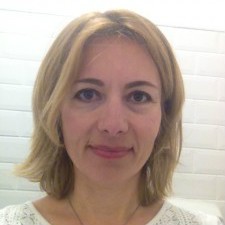 Vilija Pascal
£50 per hour or £35 with a karma card