Kundalini Yoga Classes in Brighton
A style of yoga aimed specifically at releasing the spiritual energy known as "Kundalini" or "Shakti" through the spine. This type of yoga involves repetitive postures, breathing chanting and singing.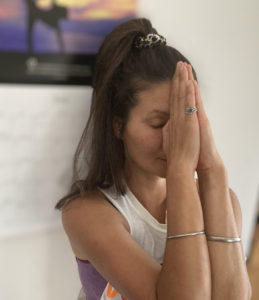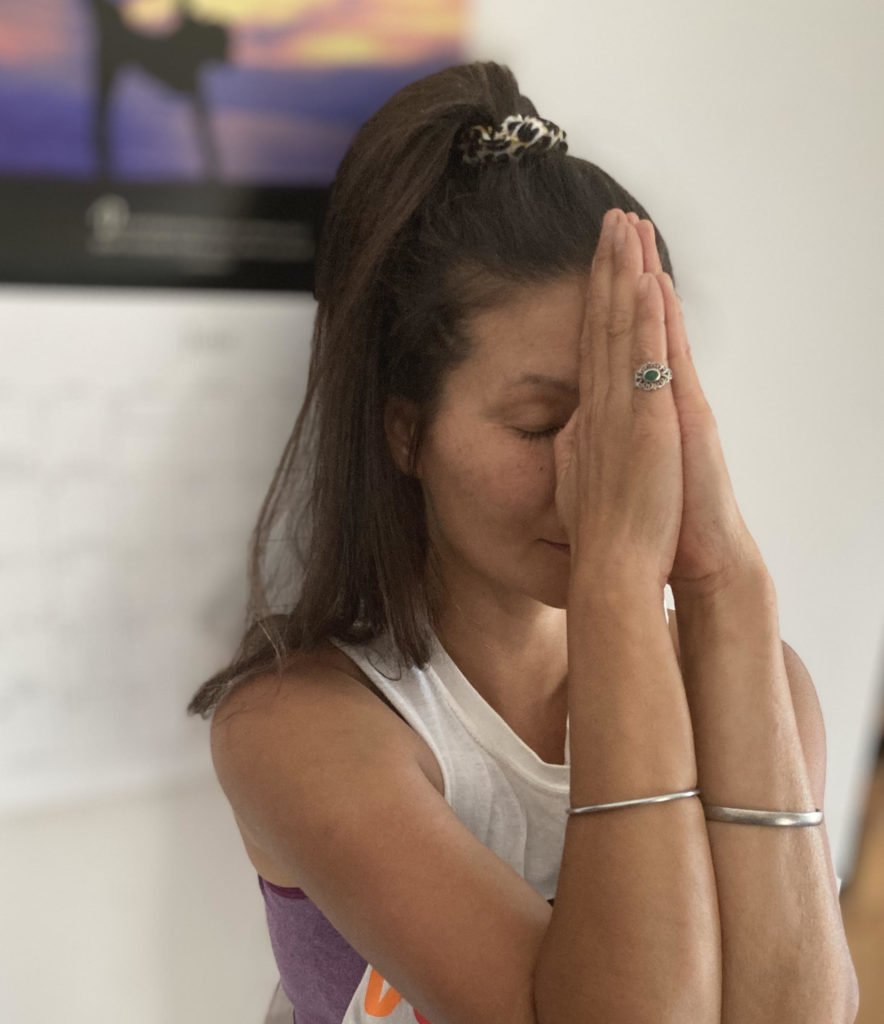 Kundalini Yoga
Mondays 7.30pm – 9.00pm and Wednesdays 9.15am – 10.45am
Sat Nam to all.
Kundalini Yoga classes are designed to raise the energy in the body, to open the energetic channels, to strengthen the nervous system and to ground ourselves into the core of our own being. Music is always present, embracing and elevating us into a different frequency.
Teacher: Tabather Bessey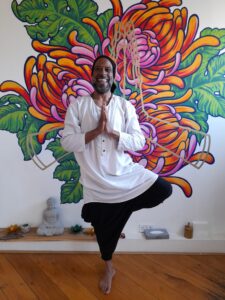 Chakra Balancing -'Seven Simple Steps = Success' 
Thursdays 11 – 11.45am
Pranayama based class, focusing on developing the 7 Chakras, each week looking at a different Chakra.
Looking at smelling, seeing, touching, tasting, hearing and also Proprioception, position and force and, also Vestibular dealing with balance and movement.
Teacher: Simeon Steven